NEW!
"Google for Jobs" SEO DATA!
Get a free look at unprecedented Google for Jobs SEO data!
View data on everyone in the Jobs widget
Trended data
Stop over-SPending on Traffic From Other Sites
Job Hub Central is laser-focused on making sure you can get as much organic traffic as possible, directly to your jobs. You don't have to get all your traffic by sending your candidates through 3rd-party sites anymore.
When you do want to supplement your "free" traffic with paid alternatives, we're the more efficient in the business with managing budgets.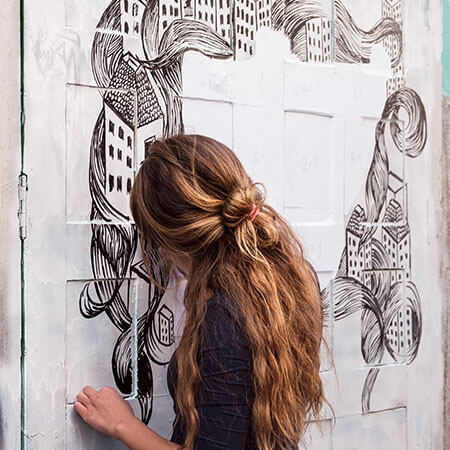 Career Sites
Quickly have your job postings appearing in Google Jobs
Search Marketing
Maximizing Employment Marketing budgets
Expertise
Unrivaled Employment Marketing knowledge