JobHUBCENTRAL
visibility in the employment space
The concept for JobHubCentral is simple: Make it easier for companies to maximize visibility and efficiency for their employment marketing needs.
We have built up years of experience and know-how, in order to provide the best solutions for your Employment Marketing needs.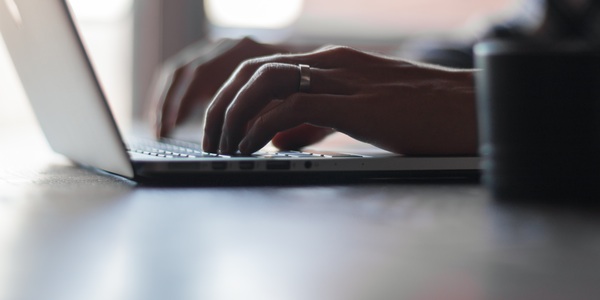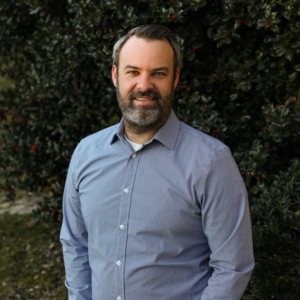 Mark has led marketing teams across Fortune 100, venture-backed technology firms, and startups, managing accounts totaling over $100 million throughout his career. Mark earned a B.S. in Mechanical Engineering from The Ohio State University and an MBA from the University of Illinois with a focus on Digital Marketing and Entrepreneurship. Mark lives in Richmond, VA, with his wife, two sons, and their Italian greyhound, Bodie, and spends every Saturday in the fall cheering on his Ohio State Buckeyes.
Ken has managed the SEO strategies for large enterprise-level sites with millions of pages of inventory and content. Having worked with or consulted at several employment site, Ken is the industry's leading expert on SEO in employment marketing and was even part of the product test group when Google was developing and launching "Google For Jobs."
He also has led multiple Agile product development teams and understands how to work with stakeholders throughout your organization.
Originally from Chicago and now living just outside of Richmond, VA, Ken is madly in love with his wife and two kids…and too many pets to name.